First was a practical reason, the current flow wasn't meant to support multiple products, it was originally designed to open single checking accounts. Second, we had the opportunity to do so much more for our customers by giving them the choice to experience multiple products that will allow them to live better and strengthen our banking relationship.
Product Designer - Llanos
Partnered with Product & Research to define:
What problem are we trying to

solve?
Why

do we need to solve this problem?
Partnered with Product & Research to:
List their behaviors, facts, needs & goals, while making assumptions and listing out key actions that users may want to utilize in our experience.
Product Design:

Moderate

 user interviews, Field Research (competitive analysis), Created User Stories, Created User Journeys, Multiple Prototypes and lead all design which ended in a shipped project call OAO - Online Account Opening.
OAO averaged 50,000 unique users a month with a conversion rate of 2% (1000) in 2015. November 2016, conversion rates
increased to 9% 
after a revised version of OAO was released based on key insights collected from nine months of design & research.
Research
Field Research and Associate analysis, Journey Mapping

Open a real checking account, experience the account opening process and learn how our competitors build the trust of their customers. We each chose a competitor, recorded the experience, 
transcribed the conversation and compared insights.
1. Our competitors understood how to up-sell products without breaking the account
2. The branch experience differs completely from an online experience. The human hand-holding
experience is completely lost when online; a common theme we kept hearing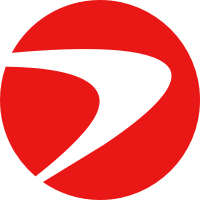 Associate Analysis - 360 Cafe
Capital One 360 Cafe's are places where a customer can relax with their laptops, enjoy a cup of coffee while 360 associates tend to their needs in hopes of making them a Capital One customer.
​​​​​​​

We interviewed 360 Cafe associates along with customers to understand what an account opening experience feels like in a cafe. Not being in a branch or the comfort of your own home dramatically changes the decisioning of a customer when opening an account in a cafe. 
1. Customers loved the human colloquial setting of a cafe which at times played a huge role in deciding to activate an account with Capital One.
2. At times, customers found it difficult to divulge personal information in a setting of a 360 cafe. Security and the safety of their information played a part in there decision to open an account.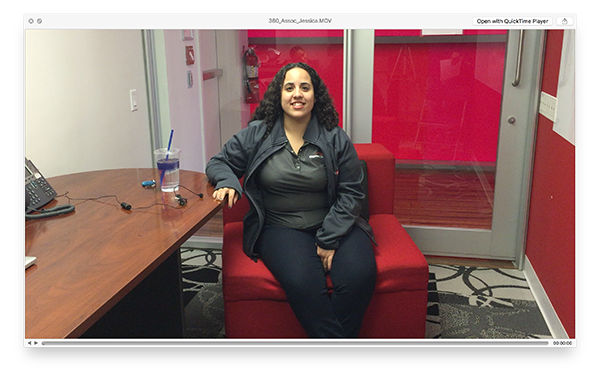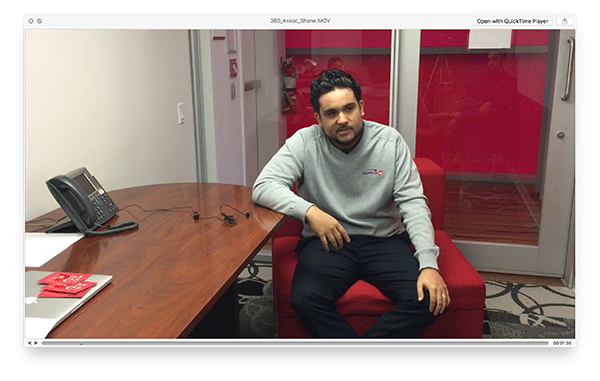 Capital One customer Sheila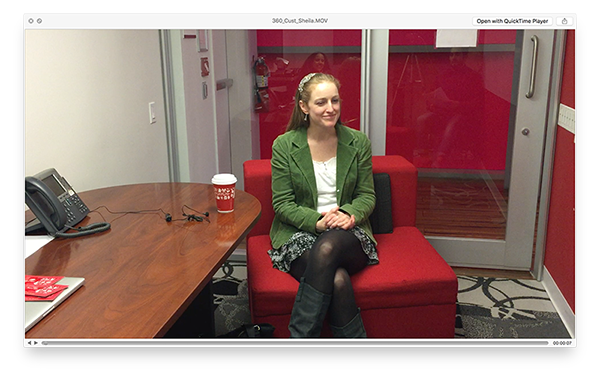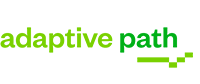 Experience Journey Mapping 
Having gained valuable insights from our competitors and associates, it was now time to deeply understand our customers. We teamed up with Adaptive Path (acquired by Capital One) and conducted an
Experience Journey Map Workshop to help us understand their decisions and life events that played a part in their account opening experience. 
1. There are various reasons why people open an account.
Most reasons are based off key human life moments (good or bad).
2. People don't trust banks.
3. People want banks to be honest.
4. Banks should know what people want.
5. People generally have set expectations of what a bank is capable of doing.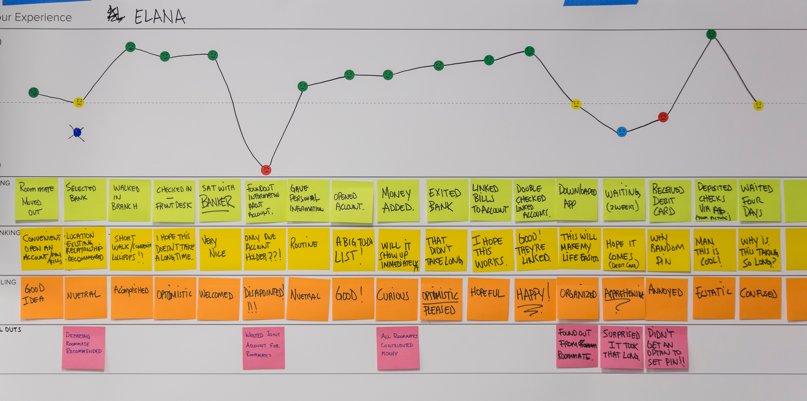 Now it was time to test our insights and challenge our hypothesis. We conducted a two-day user lab research session with 12 participants. We recreated and modeled a physical branch setting to elevate and materialize the experience. We all dressed as tellers and memorized scripts to ensure realism. On that day, we were not Product Managers, Content Strategists, Designers, Developers or Researchers; We were bank tellers.
1. Users expect us to know what's best for them.
2. Users are more willing to give personal information to a human than a computer.

3. Customers expect complete transparency. Nothing should surprise them after the account experience (e.g. hidden fees).

4. Discovered what is generally important to our customers.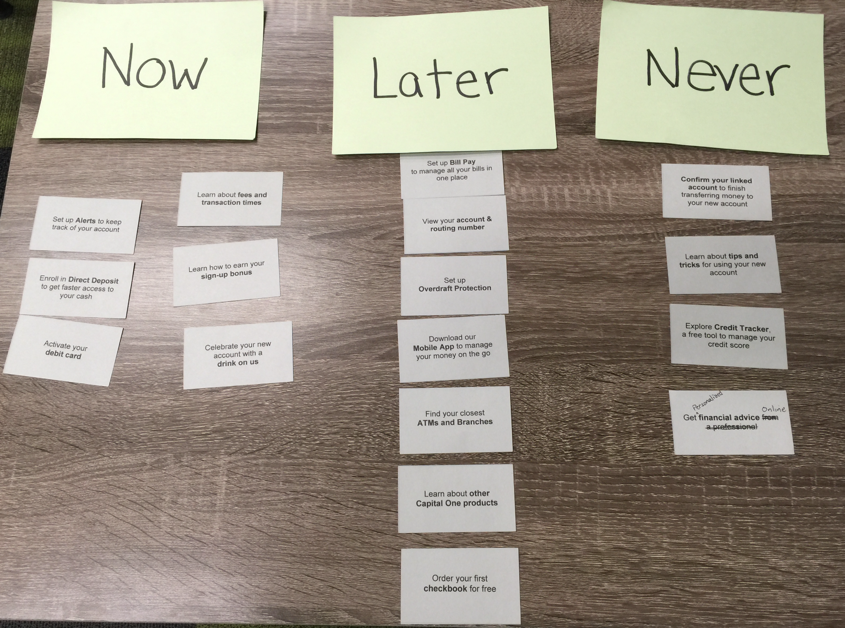 Designing UX flows with words to discover what human language empathizes most with our customers.*
*Below are the results from one round of Content Strategy testing. To be continued...
Insights gained (first round)
1. There was a clear divide in how generational sectors interpreted the language we tested.
Customers ranging from 18-35 loved the informal colloquial language. "Banks should speak like this." - Nancy B.
Customers between 35 - 55 often felt insulted by the informality of the language.
"What does this have to do with banking." - Matt R
2. Finding colloquial language that speaks to all of our customers will be the focus of our next test.