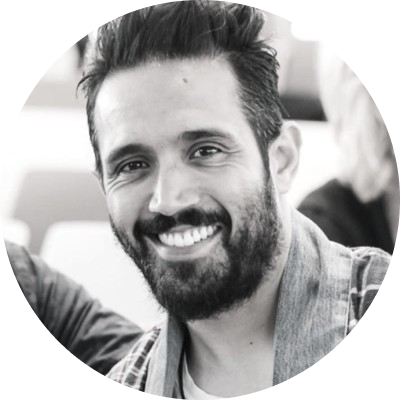 Professionally
,

I'm an accomplished visual designer who has led major redesigns for companies such as TripAdvisor, Capital One, Walmart, Microsoft and now Google. I'm currently the lead visual designer on the Google Play team set to embark on many beautiful projects within the world of design.
Personally
, I hold a Brown-Belt in the art of Jiu-Jitsu – I love animals, music and I'm an obsessed Yankee baseball-fan. Also, I can go to the movies every single day and never get board of it.
Lastly, humility, empathy and respect for others will always continue to shape the human I am.